Combining the best digital tools
Skip this page if you think contents are too technical and detail.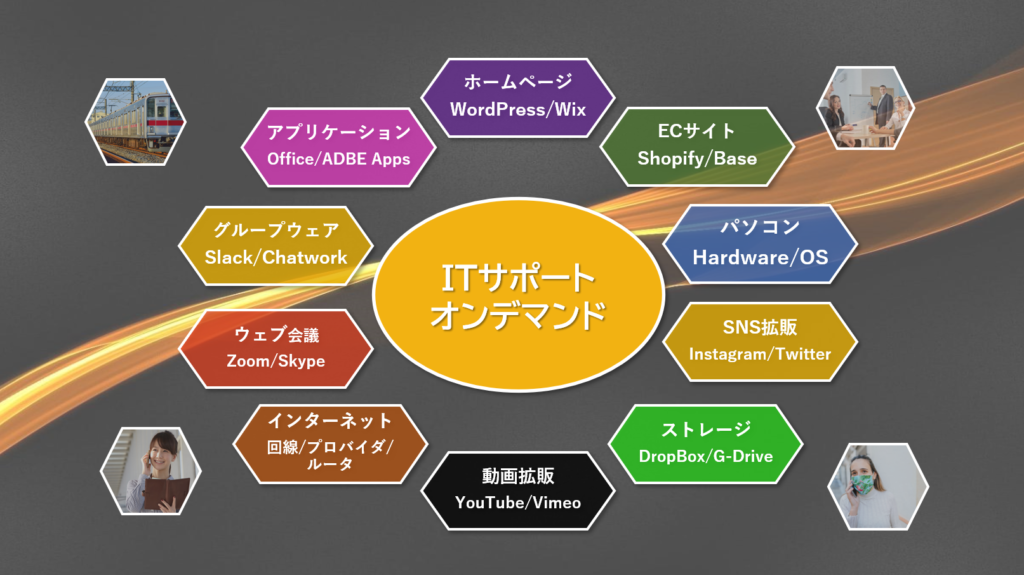 As shown in the picture above, there are many digital tools, such as, groupware, web meeting tool, YouTube video creation, Storage, SNS, etc. Each one of them, if you look at only one tool, it is rather simple and easy to use. However, most of the actual web-sites requires more than one, i.e. actually very many tools, which should be utilized in order to create an user frendly and effective web sites. If different type of tools are combined, there are many technical cosiderations that must be well considered. Normally, this task becomes extremely difficult for non-professional users. IT assist-on-demand will provide the solution for this difficult situation.
Tools & Apps in Crowd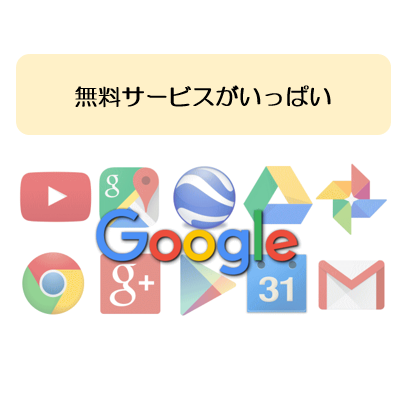 As well known, tele(remote) working has become very popular under COVIC-19 situation. Naturally many new digital tools have been developed and put into the market. We will provide all of those useful tools newly intoroduce to the market.。
Zoom/Skype/G-meet
Slack/Chatwork
DropBox/G-drive
If you have not yet used those useful tools, we can assist you and provide customized tool sets considering your specific needs.
Homepage: WordPress/Wix /Jimdo
Videos:YouTube/Vimeo
Combining SNS、HP、Communication Tools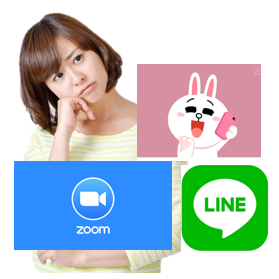 The most difficult thing in introducing those various tools is to find a best tool sets which matches your specific needs and situation. More often than not, there will be more than one similar solutions.
Use of Free Apps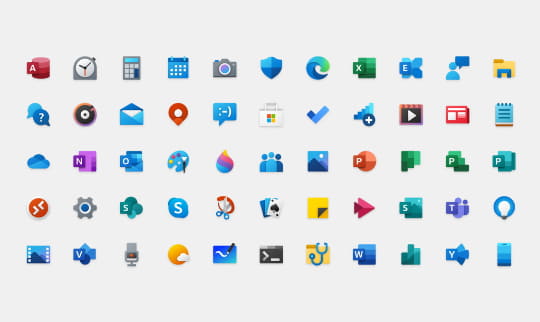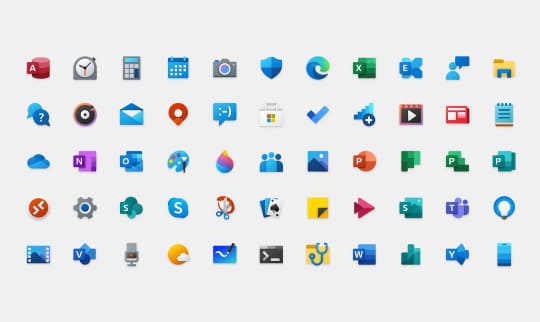 We try our best to use free services available from GAFA companies and others. On top of free tools, sometimes we recommend to use low cost paid services and tools as well.
Google drive/G calendar/G-mail/
Microsoft Office/Excel etc. 

GroupWare)
High speed internet is preferable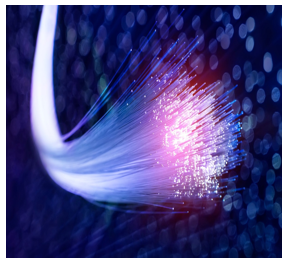 Requirement on Transmission link among all devices is getting greater as digital usage grows. And yet, this is not well understood in many cases. Even if you are using expensive high performance PC, if the transmision (internet) is not good, total performance of the system can never be good. We consider not only software tools but also other network components to maximize the total performance.
Internet speed tests
WiFi performance tests
Router performance tests
Maintaing your PC and Apps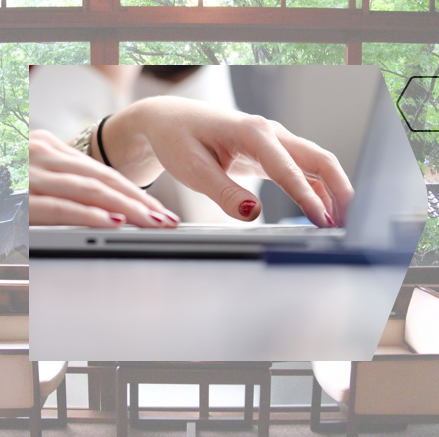 Nowadays, OS updates are well known and well practiced. However the updates of all applications together with hardware devices might be overlooked. We will also check those areas to eliminate bottle necks that is degrading total performance of the IT system.
Find the best suitable Apps for your needs
The best combination of IT services and devices is essential. In finding the best combination, you must also consider the follwoing techinical points.
It is normally very difficult to replace application systems with other vendor applications due to compatibility problems.
Future expansion must also be well considered from the beginning if you start small with less cost system.
Data transfer might become difficutl when system changes are required in future.
We are always thinking both initial system as well as future possible expansions.