Supporting Small companies with IT Expertise

Providing IT services on Demand

Become Well-known
Power of Home Page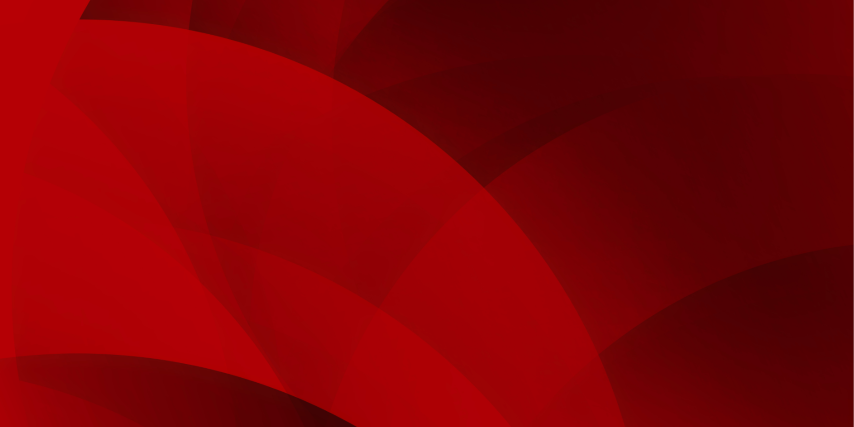 Start up with Websites
The best start up is to have your own websites
Your own Website is mandatory like Name card
Websites make you connected with people
You can enhance your presence
Earn good reputation in the market
Further integrate SNS, Facebook, Instagram, etc.
Once known, then establish communication with greater number of Clients
The Power of Videos
Communication by Video has become more
Popular than Text and Picture messages
YouTube
Expand your network with the power of YouTube
We propose the best combination of IT tools
We understand smaller companies can not afford expensive tools and services.
We suggest well-known free IT services provided by huge companies, i.e. GAFA.
We pick up the most effective tools with lowest cost, considering future expandability and easy maintence.
We are commited to be one of the best parters for you
---